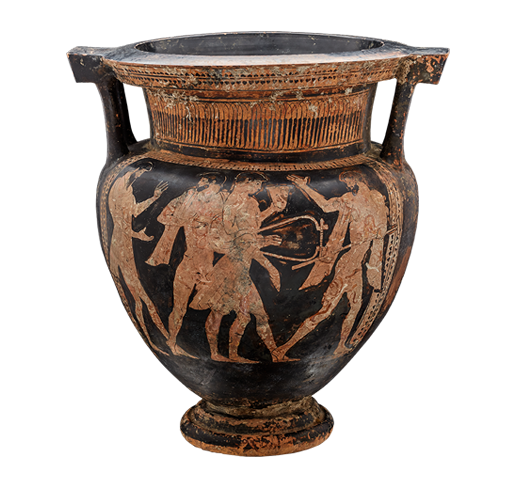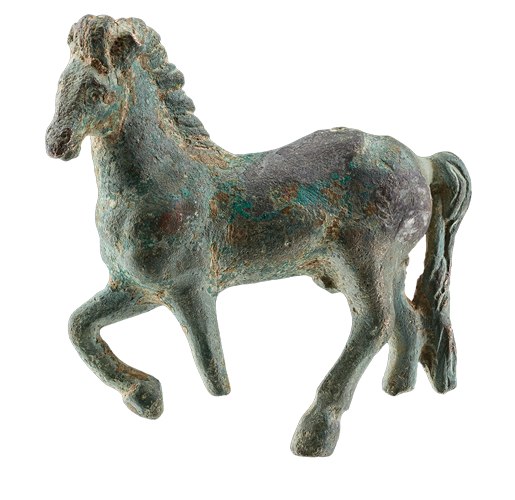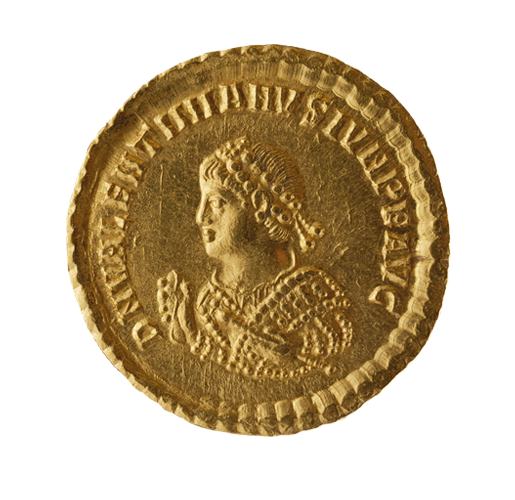 Erimtan Archaeology and Arts Museum
Erimtan Archaeology and Arts Museum collection is a special archeaology collection featuring two thousand movable works, most of which have their origins in Anatolia. The collection was born when Yüksel Erimtan purchased his first Roman ring stones in 1960, and expanded over time with advice from expert archeaologists.
> Details
Announcement
Dear visitors;
Museum will be closed during the lockdown until May, 17 2021.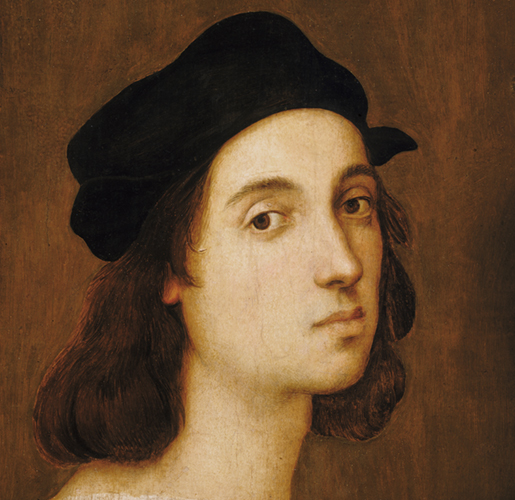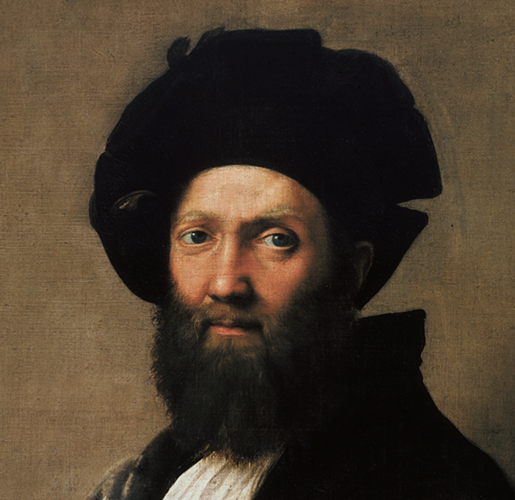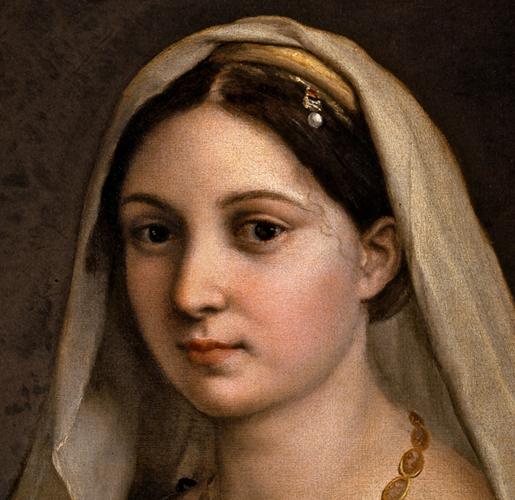 PAST EXHIBITION
Raffaello Portraits at the Erimtan Museum
A selection of reproduced portraits of famed Italian Renaissance painter and architect Raffaello will be on display for the first time in Turkey between December 18, 2020-March 14, 2021 at the Erimtan Archaeology and Arts Museum.
> Details
Museum Hours
Monday to Friday 11.00-17.00
Reservation required for guided tours.
Fot information and reservation;
(312) 311 04 01
Parking space is not available.
> Details
Admission
Adults: 12 TL
Discounted (Students, Teachers and Adults 65+): 7 TL
Groups (Minimum 15 people): 8 TL
Address
Kale Mahallesi Gözcü Sokak No:10 Altındağ/Ankara
> Details
Subscribe to our newsletter
If you would like to receive e-newsletters from Erimtan Museum, please fill in the subscription form.